Thank you for contacting BNL Home Improvements , a representative will contact you shortly.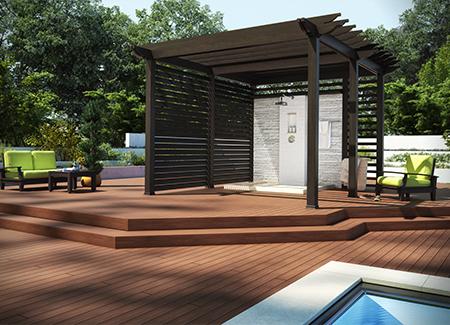 VISTA COMPOSITE DECKING
The variegated colors of Deckorators Vista composite decking offer a destination feel for your backyard. Vista features the same embossing pattern as the Classic series for ultra-low maintenance.
Unique extrusion process results in stronger and more reliable deck board
Boards are capped with some of the most durable polymer technology available
Rich, vertical, embossed wood grain pattern
Industrys best warranty: 25-year Structural, 25-year Stain & Fade and 25-year Removal & Replacement
Click thumbnail images below to view larger: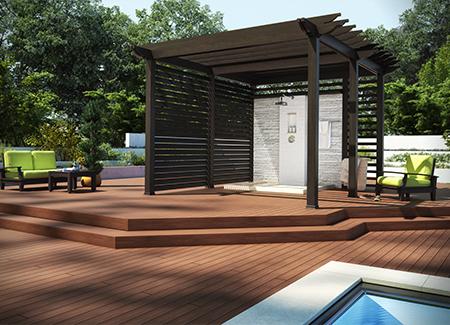 Available Profiles
Slotted-edge decking gives an undisturbed, fastener-free appearance to the surface of your Deckorators board. The Stowaway fastener system correctly spaces your decking during installation to speed up the process.
The solid-edge board is perfect for use when board edges are visible, such as a picture-frame boards or stair treads. Solid boards should be face mounted with composite wood deck screws.